Inspiring Growth
Through

Purpose-Driven
Design
From the Desk of Lauren
At From the Desk of Lauren, we believe in creativity with a conscience. Our Nashville-based design studio crafts design toolkits that support nonprofits and small businesses in their growth.
Maternity Care Coalition
Branding Toolkit: Logo, Template Toolkit, and Advertising Campaign
Sound as Color
Branding + Digital + Experiential Toolkit
Maternity Care Coalition
Experiential Toolkit: Advertising Campaign
Ibu Textiles
Branding + Digital Toolkit, Website Design
Our Toolkits for Your Growth
Customized kit of parts to fuel your mission
Kind words from clients: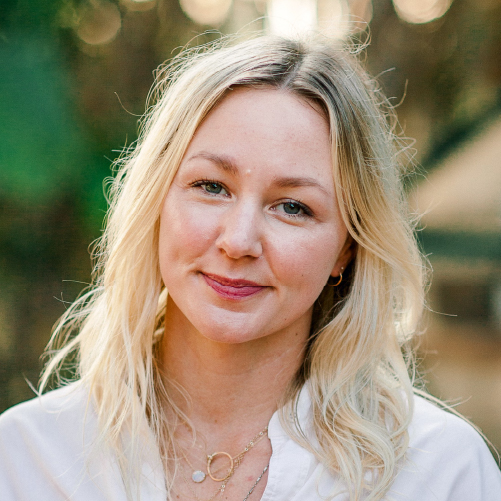 "The way Lauren was able to think about my business made my vision come to life in ways I didn't know were possible."
Lauren Jones Paul, Founder, Sound as Color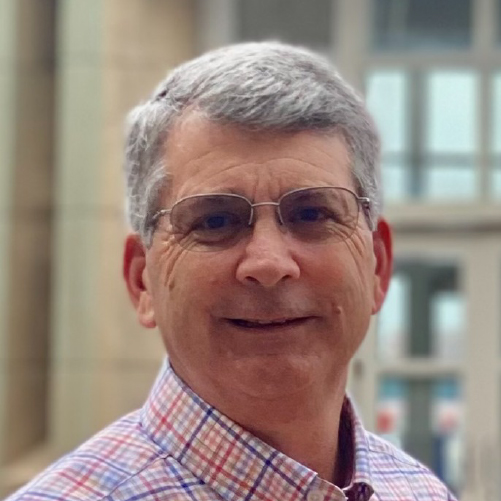 "Working with Lauren on experiential design for our event took us from the minor leagues to the major leagues. We had the best booth at the event, hands down. This directly impacted our success and led to new avenues for revenue."
Bob Bailey, CEO, Bailey Construction